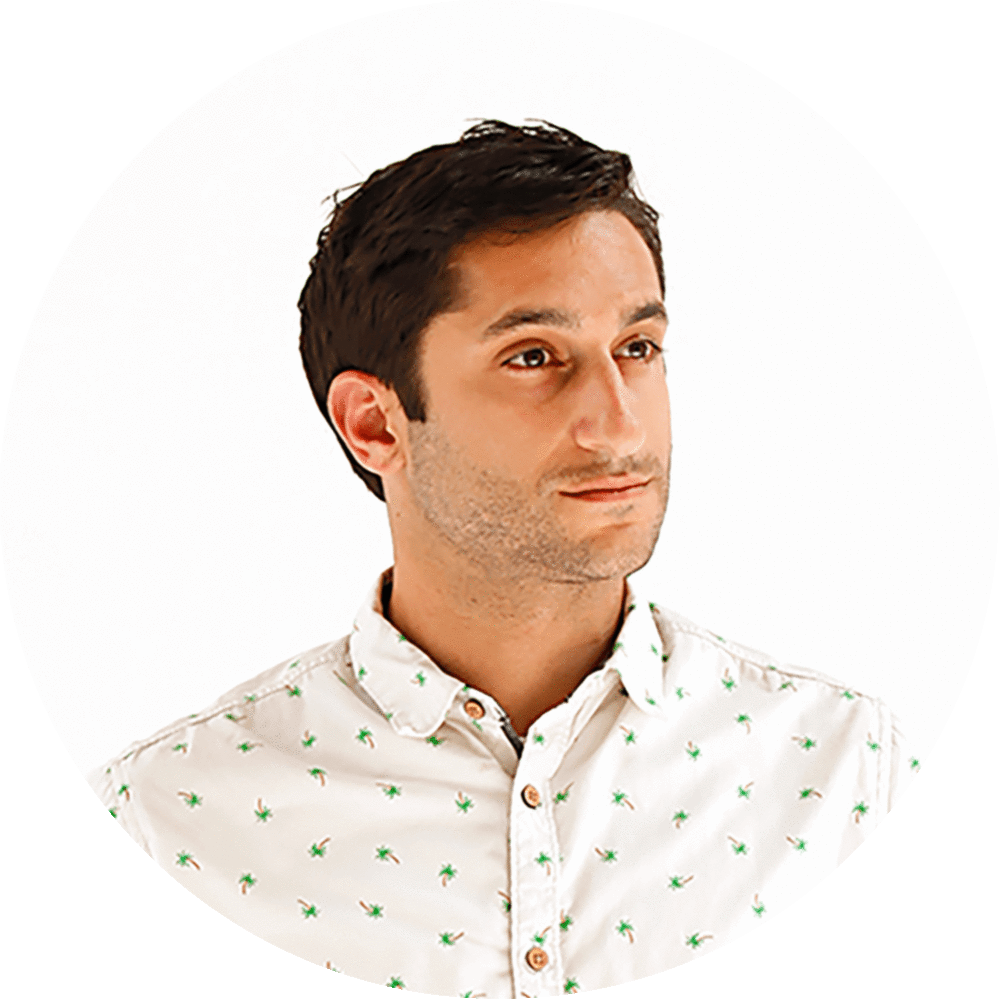 I am a Senior Product Designer with 10+ years experience.
I also have experience as a frontend developer, which influences my approach to design (scalability and feasibility) and collaboration with engineers.
I studied 
Biopsychology
at
University of California, Santa Barbara
, and 
Product Design

at the

Interaction Design MA

 in Boulder, Colorado

.
Since then, I have designed and grown several apps and websites for companies including

Uber

, Google, 

Nest Labs

, Qapital,

 

Stockpile

 and

more

 across financial technology, social networking, e-commerce, and health and wellness.
I align business objectives & customer goals with my team by creating products influenced by real people through user experience research.
Define > Discover > Prototype > Test > Assess > Align > Repeat
I love design sprints, writing music, and startups.
In 2020, I started MappyPaths 

- travel maps that give back.
Thank you for your time! If you'd like to chat, please email me at 
AnthonyOberto
(at)
gmail
(dot)
com